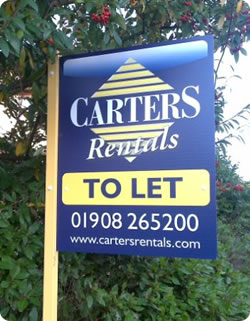 Find your Home
Finding your perfect home couldn't be easier with Carters Rentals.
Just use the search button to find suitable properties, click on "full details" of the property that you are interested in, and if you would like to arrange a viewing you can either click on the "request a viewing button" or give us a call.
You can also register with us in the Tenants section and we will contact you by your preferred method when we match you with a suitable property.
We hope you enjoy looking through our portfolio and we look forward to helping you find your new home.